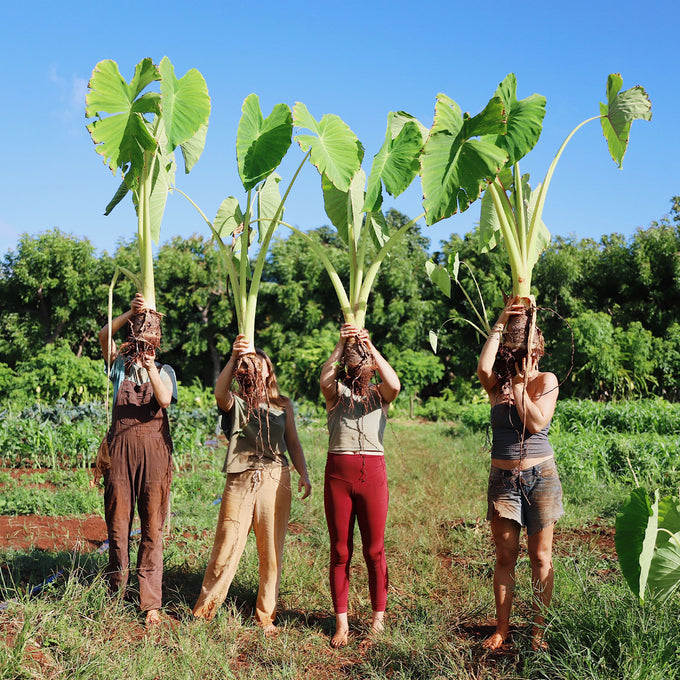 Locally Made.
Locally Sourced.
We are here to provide healing food. We don't preach perfection, instead we aim to be a place of knowledge and comfort assessable to everyone. We want you to come as you are and encourage you to take your health in your own hands. We believe there is no 'right way' to eat, there is only what is right for you.
We are here to support the health of our community and the stability of our local agriculture. By purchasing our products, you play a huge role in this vision. We love you and thank you for all your continued support.
To align with our values, we will always choose local first to support Hawaii's agriculture and economy.
Below is a list of ingredients we source locally:
kale
dandelion
cucumber
parsley
cilantro
basil
chard
bok choy
lettuce mix
micro greens
sprouts
napa cabbage
sugarcane
pineapple
soursop
mango
coconut water
coconut meat
lilikoi
mint
dill
moringa
beets
tomatoes
ginger
turmeric
bee pollen
honey
lemon
lime
orange
grapefruit
mac nuts
all hot peppers
purple sweet potato
kona sea salt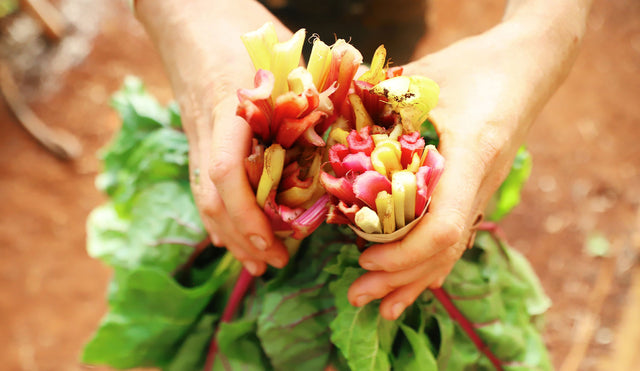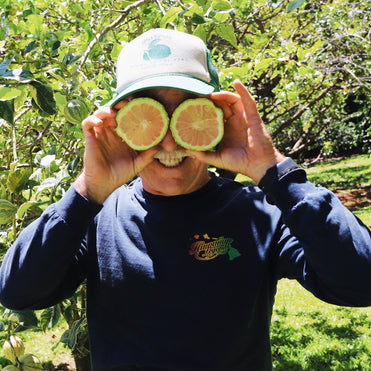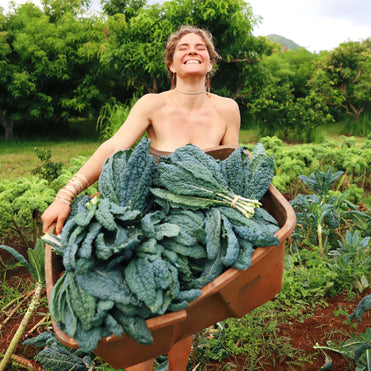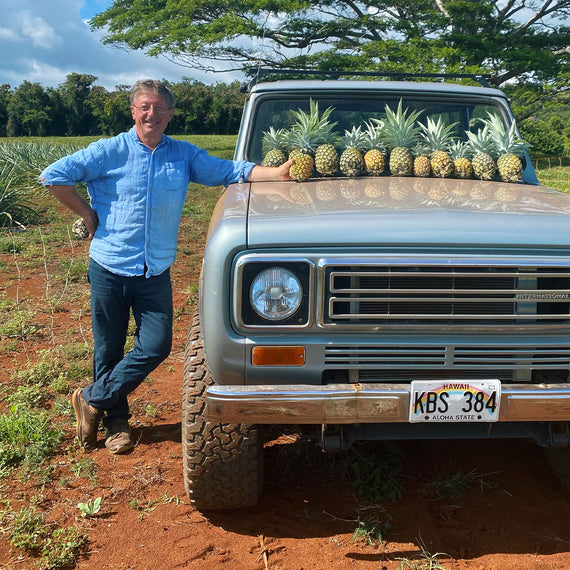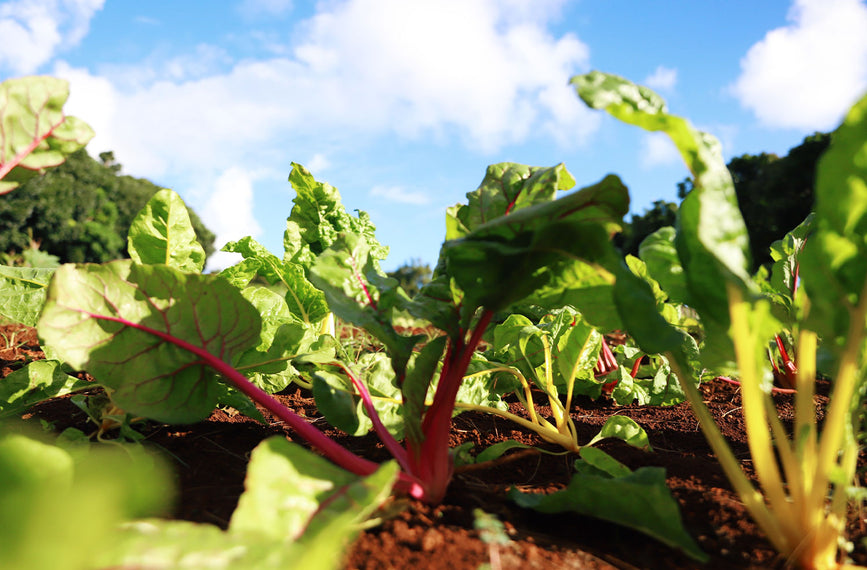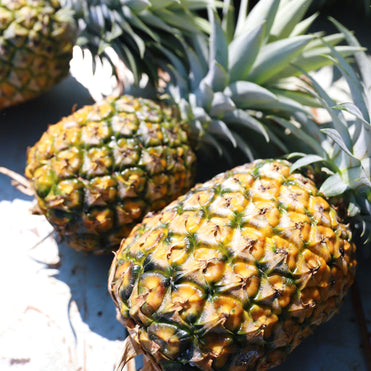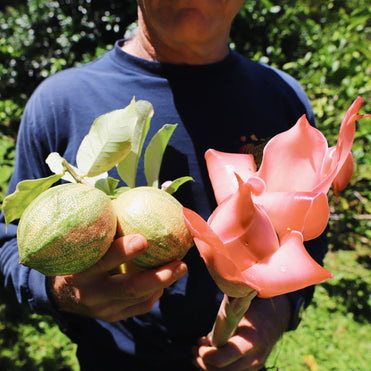 When we cannot source an ingredient locally, we guarantee all items shipped into Hawaii will be 100% stamped certified organic. Listed below are those organic items and the location where they are grown.
Because of our extensive ingredients, if you do not see an ingredient listed please know that if it is not grown locally then it is certified organic.
Almonds (Sicily)
Cashew (Indonesia)
Pili nuts (Philippines)
Apples (Oregon)
E3live (Oregon)
Celery (California)
Carrots (California)
Dates (California)
All Vinegars (California)
Kelp Noodle (California)
Colostrum (New Zealand)
Cacao (Ecuador & Peru)
Strawberry (Washington)
Blueberry (Washington)
Chia Seed (South America)
Hemp Seed (Lithuania)
Maple (Vermont)
Coffee (Peru)
Maca Powder (Peru)
Camu Camu (Peru)
Ceylon Cinnamon (Sri Lanka)
Coconut Blossom Nectar (Thailand)
Tamari (Japan)
Garbanzo Beans (Michigan)
Herbs & Spices (Primarily Indonesia)